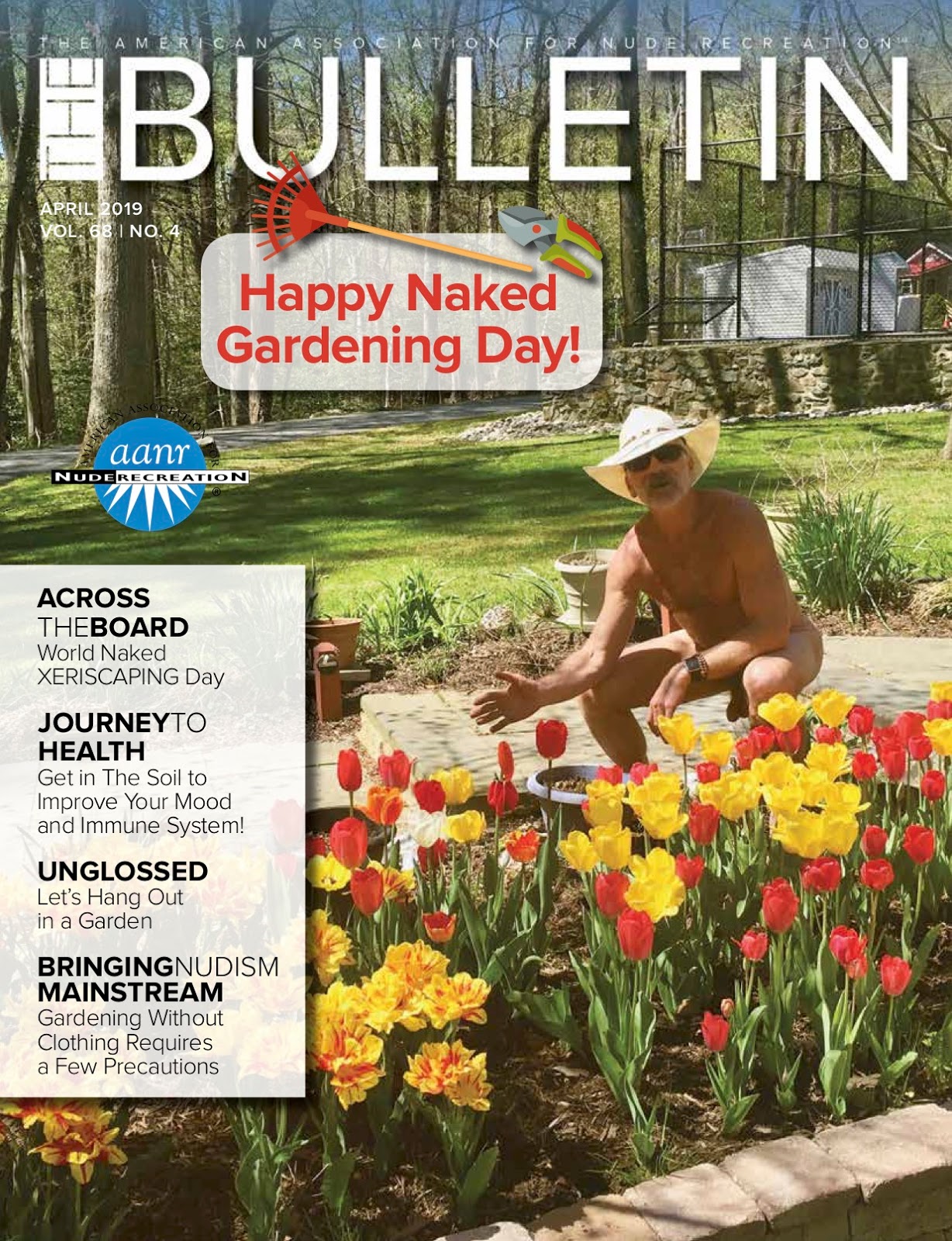 Bare Oaks is featured in this month's Bulletin from AANR. You can read the article here.
Are you a member of a naturist organization? When you join AANR you get The Bulletin every month. But most importantly, you also support naturism and thousands of volunteers who dedicate their time (and often money) to promoting naturism. If you prefer, you can also join TNS, FCN, FQN, and/or any other naturist organization around the world. If you do, you will get 20% off on your day fees when you visit Bare Oaks (and you'll also save at many other clubs) and $40 off your membership fees!
So if you're not a member, please take a minute to join now!