For events, please see our events page and Google Calendar.
Major news and announcements are posted on the Bare Oaks Blog
You can receive updates from the blog by email:
You can also get updates via:

Twitter.com/BareOaksPark

Facebook.com/BareOaksPark

Bare Oaks Blog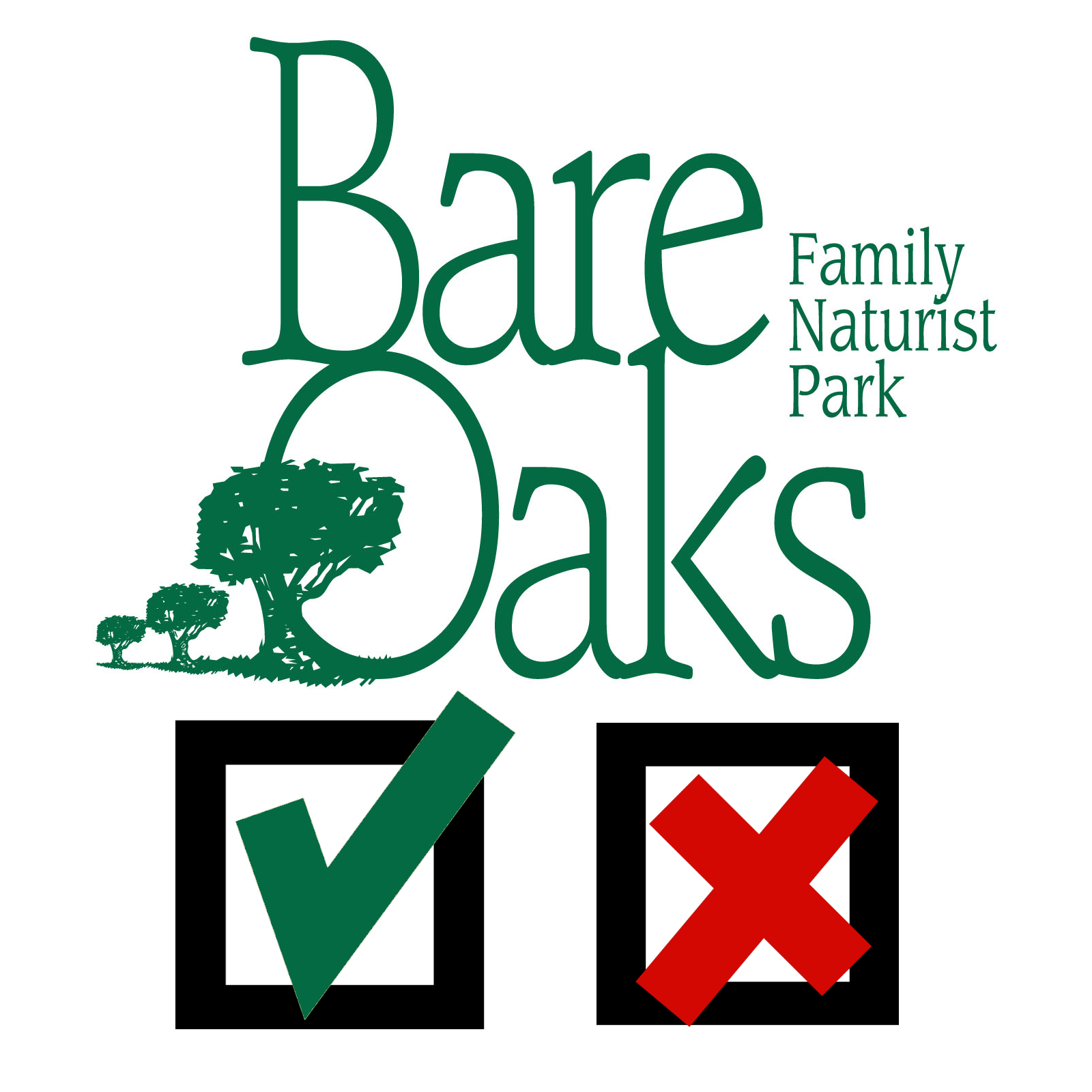 Status updates
We send status updates (e.g. pool, hot tub, water, etc…) only via our dedicated Bare Oaks Status Twitter Account.
Event updates
We also send event reminders from the calendar via our regular Bare Oaks Twitter Account.
---