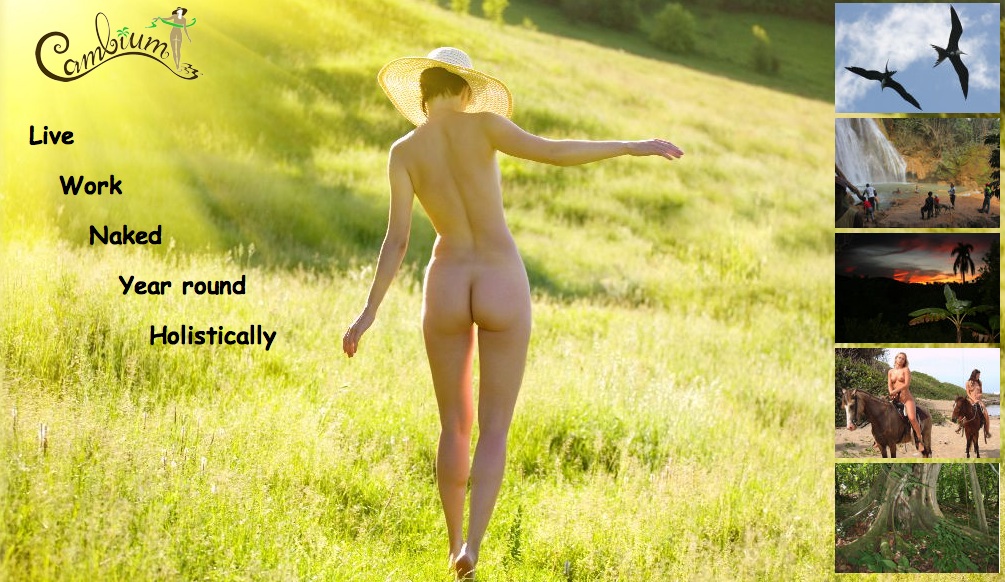 This coming Saturday (Victoria Day long weekend) there will be a presentation on Cambium, a new naturist village being developed on the north coast of the Dominican Republic. The presentation will be held in the New Forest Room (downstairs in the clubhouse) at 5pm.
Here's the description provided by the representative:
An evening of Discovery. Join us for an informative session about a new naturist development in the Dominican Republic. Cambium representative, Samantha Gruen, will be at Bare Oaks on Saturday, May 19th @ 5:00pm to delight you with news about Cambium and some great purchasing opportunities.
Please note that this presentation is being done by an independent organization and has no connection to Bare Oaks Family Naturist Park. The fact that it is being presented at the park should not be interpreted to be an endorsement in any way. If you are interested, it is up to you to ask the tough questions and make your own decision.