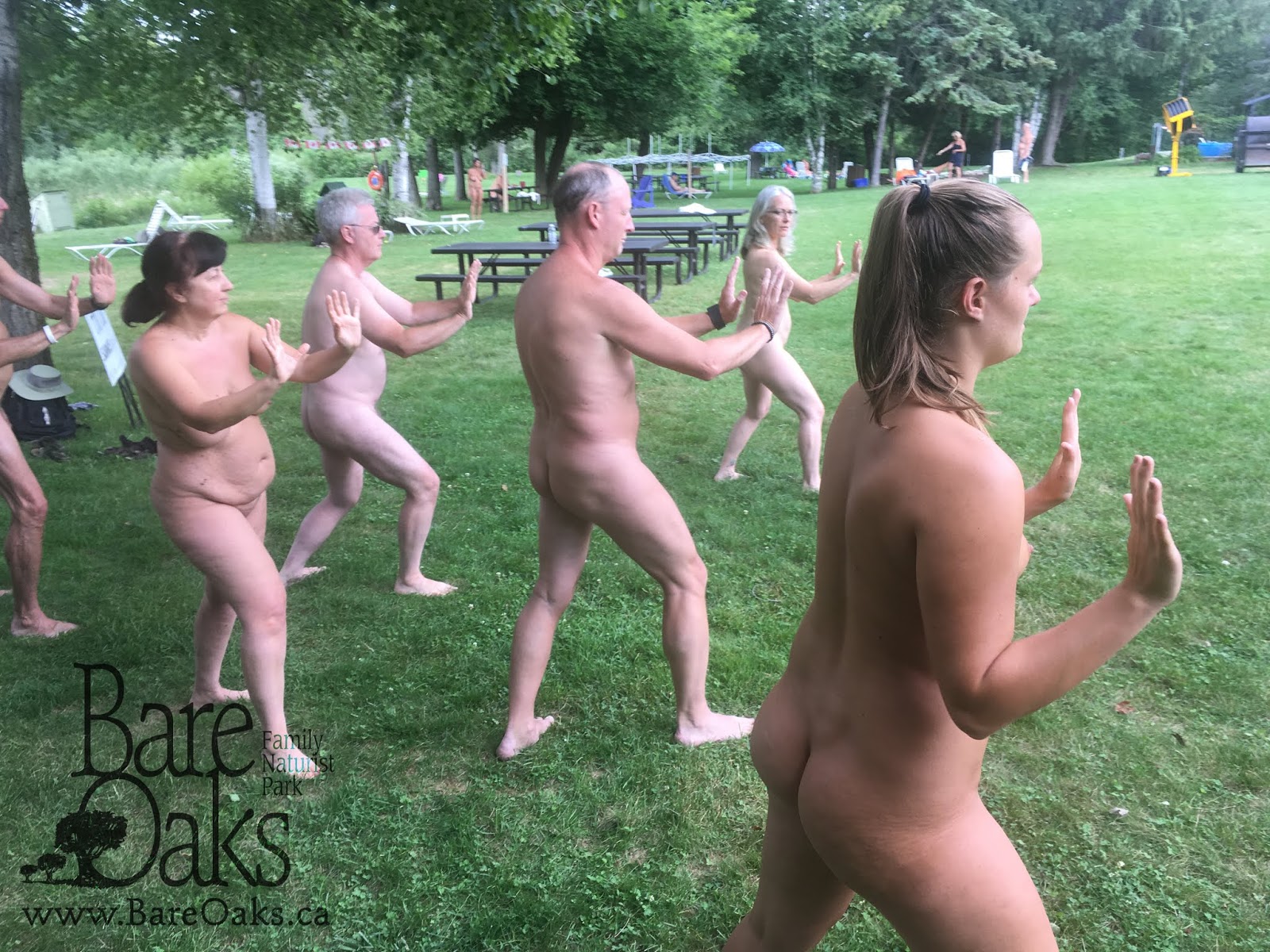 Tai Chi at Bare Oaks is available every Sunday from 3:00 – 4:00 until Sept 30.
$10 drop-in or $100 season pass for all 13 classes.
Location: near the volleyball courts on a great day or in the downstairs lounge during unkind weather.
Attend just one class or come to all. Join certified instructor, Wendy who will be teaching us 8 key movements of Yang style tai chi, breathing and alignment.
Tai Chi is based on martial arts with a focus on internal awareness. Participants find an increased sense of balance, relaxation, strength and mental calm. Wendy is patient and methodical with a gentle sense of humour as she teaches. Try it for fun! Arrive a little early for payments prior to class. Bring your water. No mats needed or sit on picnic bench to join in if you are rehabilitating joint or balance issues.