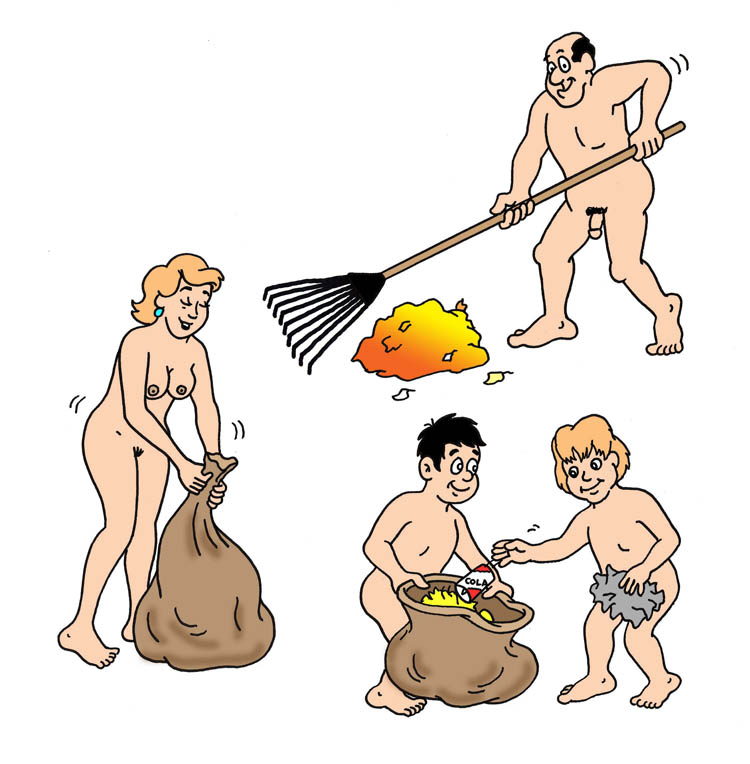 It's time again for our annual volunteer day. While there are many people volunteering all year, this is the day we set aside for a massive volunteer effort to get things ready for the season. We are told that it is also a fun day that many people look forward to. A big thank you to the multitude of people willing to give up their
time to make Bare Oaks Family Naturist Park a better place.
Volunteer Day – Saturday May 2, 2015
10am to 3pm
Everyone is welcome! Lunch will be provided, free of charge, for all volunteers.
Jobs vary from laying screening on pathways, to deconstruction of cabana, to building a ramp on the deck, to weeding the mini putt.
There will be projects suitable for all abilities and levels of ambition.
Non-members who volunteer will not be charged any day fees. (please register at the office)
4pm to 5:30pm –Members' Meeting
All members are invited to come and get an update on what's happening at Bare Oaks Family Naturist Park and ask questions.