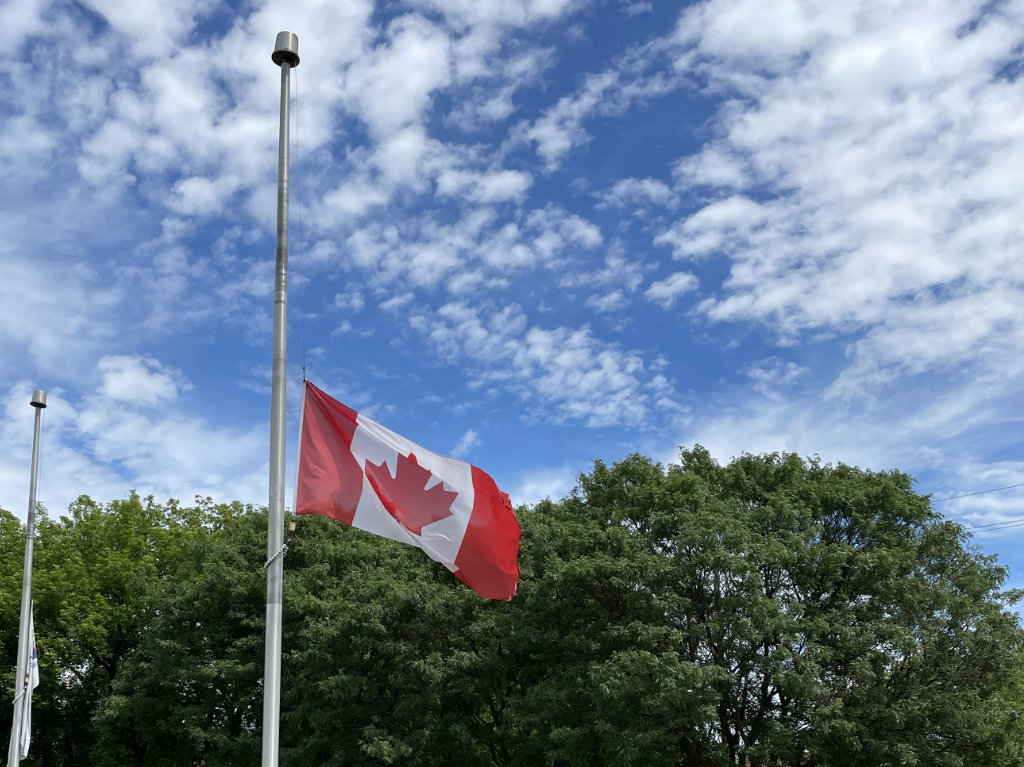 As we recognize Canada Day at Bare Oaks Family Naturist Park, we acknowledge that the territory upon which we gather are the traditional lands of the Williams Treaties First Nations, with the Chippewas of Georgina Island being our closest neighbour.
This year in particular we remember the thousands of indigenous children who were taken from their homes by Canadian government order and forced into residential schools where they suffered and sometimes died as a result.
Today, as we remember Canada's accomplishments, we need to also recognize our past mistakes because as people of character and integrity, we must accept our failures as well as our successes. As a nation, we have treated many people horribly in the past, and continue to do so today, because of their race, religion, nationality, gender, and other reasons which are beyond the control of the innocent we oppressed. Canadians of virtue recognize these injustices, accept our collective responsibility, and commit to work towards rectifying our past wrongdoings.