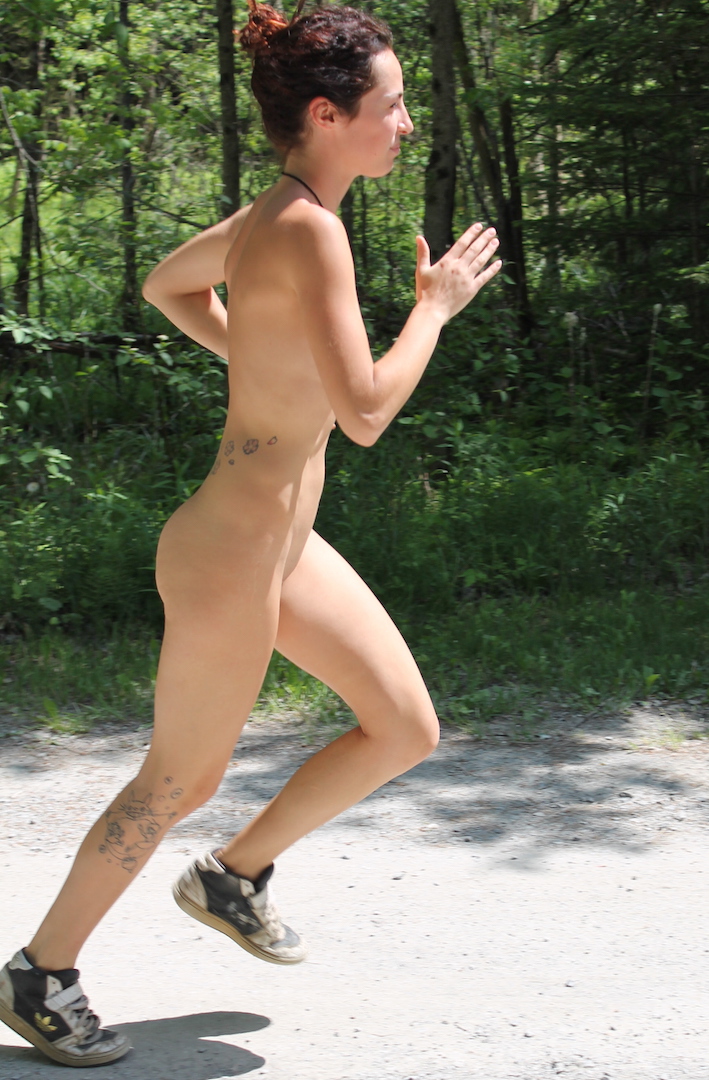 5km colour fun run through the park. It's a FUN run so you don't have to be a pro. You can run, jog, walk…
Date: July 1, 2016
Registration: 9 am
Start Time: 10 am
Organized by The Nude Run 5k who have been doing it in the US since 2011.
The "colour" aspect of the run is that runners are showered with coloured corn starch at various stages of the course. It is inspired by the Holi Hindu Festival (also known as the festival of colours) where participants douse each other with coloured powder and water.
Get more info and register at: http://Skyclad.me/NudeRun
EVERYONE is welcome! Registration includes access to all amenities for the day.
A great combination with the GTA Naturist Volleyball Tournament!