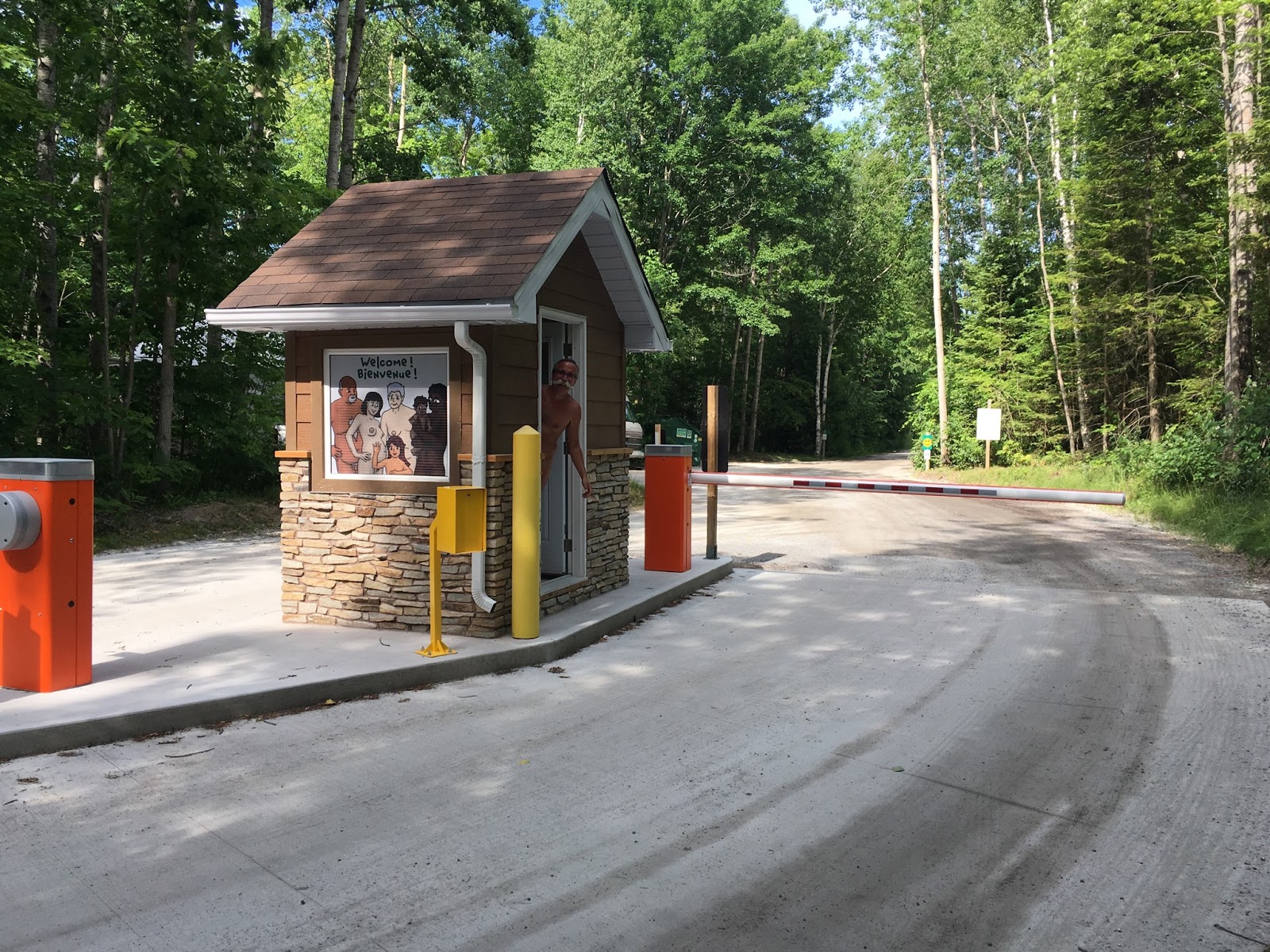 The equipment has finally arrived and we will be beginning the transition to the new access control system. Here are the key dates:
Friday July 8th
New keyfobs are available for purchase at the office
July 8th to 24th
The old system still works while members have two weeks to get their new keyfobs
Monday July 25th
The new access control system is activated and the new inbound gate near Kennedy is lowered. Access through the first gate is now only via:
New keyfob
By intercom during office hours
July 25th to September 5th
Members can return their old keyfob for a $10 credit on their account
IMPORTANT:Starting July 25th, members who have not acquired the new keyfobs will only be able to enter the park when the office is open. For continued 24/7 access you will need to get a new keyfob from the office between July 8 and 24. Starting on the July 25th, members who did not get a new keyfob will only have access during normal office hours.
The new system we are installing is by the Spanish company, Salto Systems. It is far more sophisticated than what we currently have. The new keyfobs will still be used to open the gates (both sets) and to get into the clubhouse after the office has closed. But in addition, it will be used to open the door of rented guestrooms or cabins. And as soon as we have integrated the systems, these new keyfobs will be used to charge things on account. (such as restaurant meals) Finally, it will also be used by team members to access restricted areas.
Of course, these new keyfobs are more expensive than the old ones. (and the price of the old keyfobs had not changed in more than a decade) So we will be charging $15 for each of the new keyfobs and it will be considered a sale not a deposit. These old system that we inherited, where the money paid for the keyfob was recorded a deposit, was cumbersome. From an accounting standpoint, we had to carry these deposits as a liability from one fiscal year to another. But additionally, we are now faced with returning deposits on keyfobs that are going into the garbage. But a deal is a deal. So you will be given a $10 credit on your account for each keyfob you return by September 5th.
This has been a complex project! The gatehouse was designed by Ariane and built by Mike B. Our member mason, Ulli, spent several days doing the stone on the bottom half. Andrew did a lot of coordinating, assisting and wiring with help from Robbie. Several Bare Oaks team members also did key parts of the construction. The electrical was wired by Penn & McGuire Electric. The pad was done last year by South Simcoe Contracting. Gates were supplied and installed by Key West Gates. The cameras were done by Michael Sheridan Communications. The ethernet bridge is by RDJ Technology Solutions. Phones and intercom were by High Tech Communications. Finally, the Salto RFID system is being installed and configured by ITC Systems.