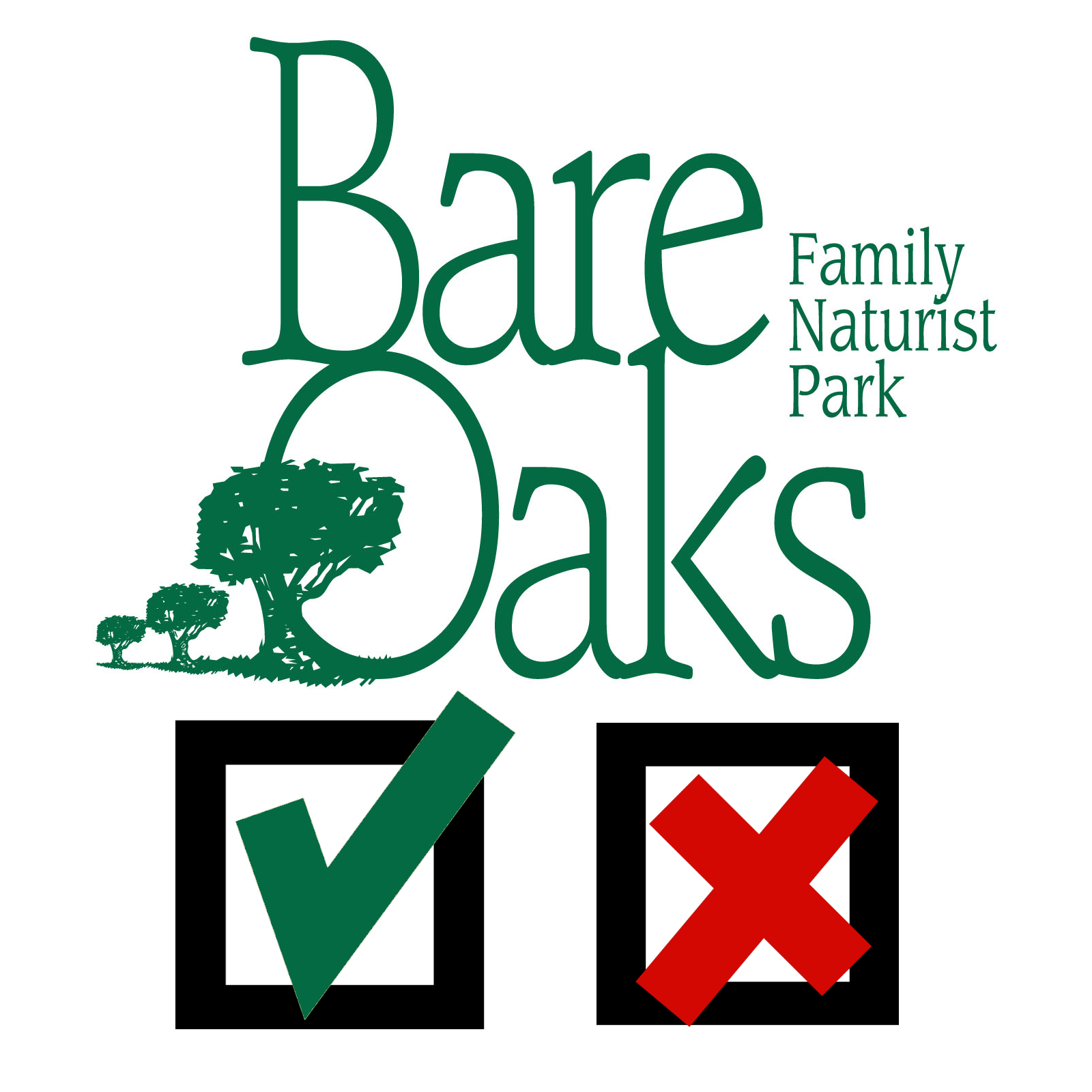 Want to know if the pool is open for the season? (it's not yet!) Curious when the hot tub will next be closed for cleaning? Wondering if Bare Oaks is open during a holiday? This information and more will be posted on our new Twitter Account: @BareOaksStatus
We were posting updates on our main Twitter account: @BareOaksPark. But because we also share other social media updates on that account, the status notifications were getting lost. So we created this new account exclusively for status updates on our systems, amenities, and operations.
Twitter accounts are free! You can install an app on your smartphone to get updates. You can also set your Twitter account to send you updates by email.
Don't have a Twitter account and don't want one? No problem! As long as you can get text messages on your phone, you can get notifications by following these instructions: https://help.twitter.com/en/using-twitter/sms-follow
So if you want to know what's happening, please follow us: