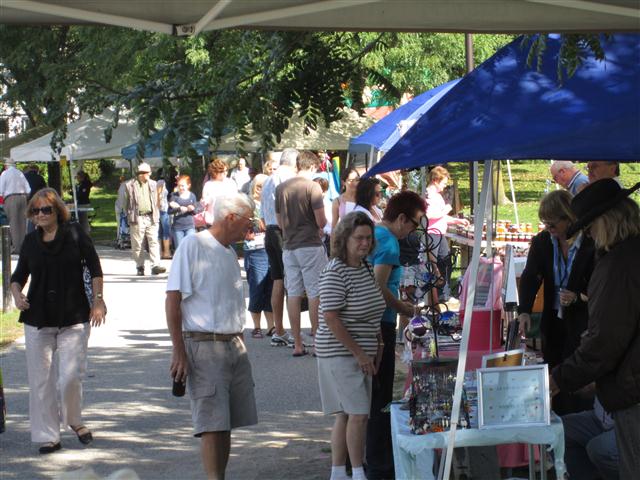 The town of East Gwillimbury is made up of several small villages – Mount Albert, Sharon, Holland Landing, Queensville, River Drive Park, Holt, and Brown Hill. There are many things to do in those communities. Here are a few that you can do as part of your visit to Bare Oaks:
Shop at the Farmers' Market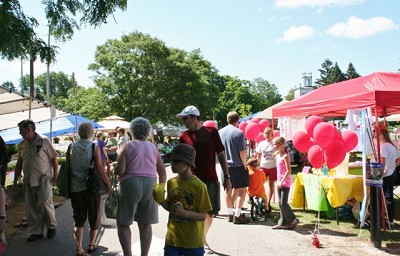 Saturday, 8am to 1pm
East Gwillimbury operates a Farmer's Market from late May until early October. This is the 3rd season. It is a small and vibrant market where you can purchase goods from local producers and learn about area businesses. It is held at the East Gwillimbury Civic Centre on Leslie Street in Holland Landing – just 9km from Bare Oaks. It's a great place to get some fresh ingredients for your weekend meals. Visit their website for details.
Go to the Drive-In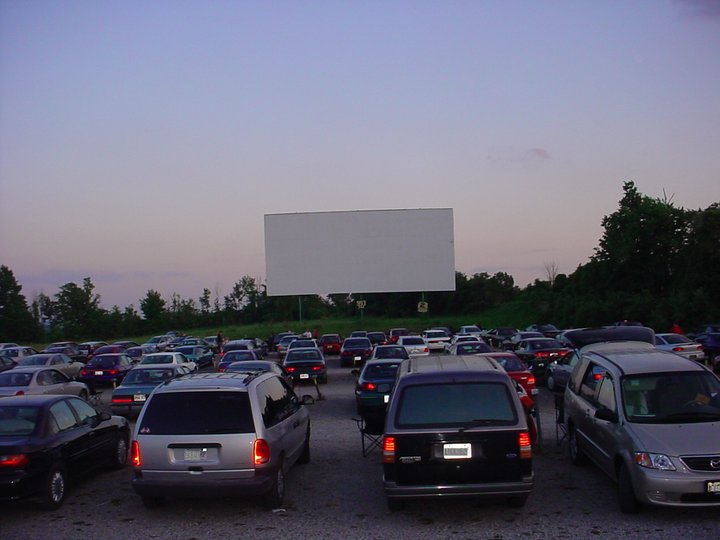 Yes, there are still a few drive-in theatres operating and one is very close. The North York Drive-In is located on Mount Albert Road between Sharon and Holland Landing – just 11km from Bare Oaks. They operate on weekends from April until around Thanksgiving. With 3 screens showing 2 movies each, they give you lots of variety. The audio comes through your vehicle's radio so the better your car stereo, the better the sound. Visit their website for operating hours and movie listings.
Learn about History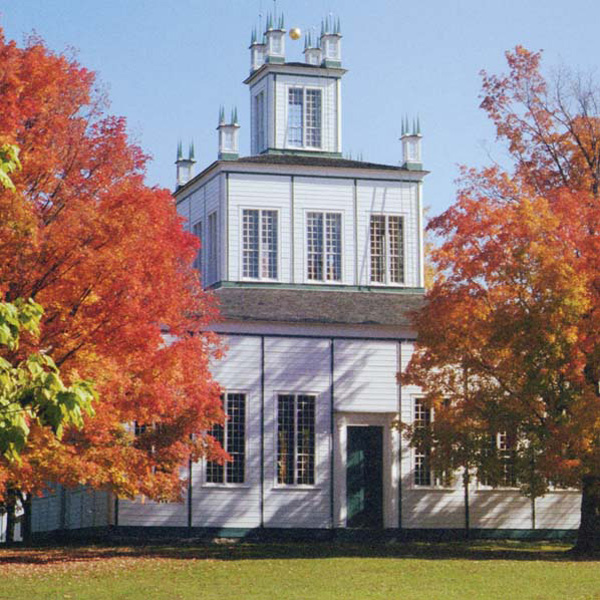 The Sharon Temple is not just an interesting piece of architecture. This simple but unique building is closely tied to our history which is why it is officially called the Sharon Temple National Historic Site and Museum. Built by a community of former Quakers known as the Children of Peace, it played key role in the development of democracy and responsible government in Upper Canada. It is located next to the East Gwillimbury Civic Centre on Leslie Street in Sharon so you can easily combine a visit to the Farmers' Market with a tour of the museum. There are many special events held there throughout the season. Visit their website for details.