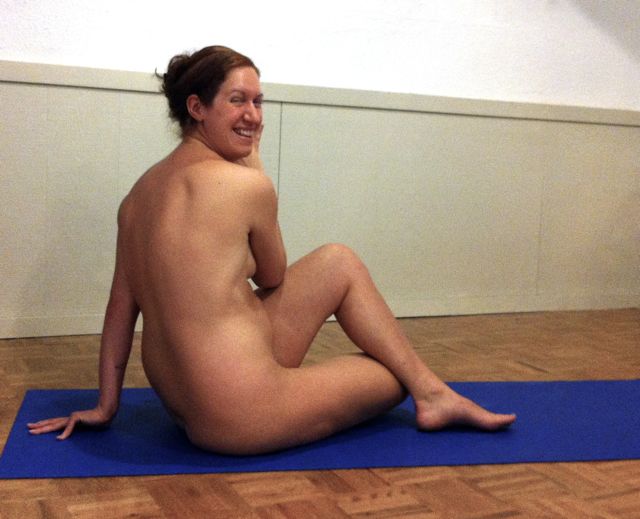 Yoga classes will start this Saturday, May 28th and continue throughout the summer. They will take place in our freshened up Outback building in the Yogi Bare Studio.
The classes are being organized independently by Nikki Lafrance who is also the instructor. She is offering 3 one hour classes a week: Tuesday's class is gentle(1-2pm), Thursday's class is fun(8-9pm), and Saturday's class is energetic(11:30-12:30pm). The Daily Drop-In fee is $14 or you can purchase a 6 class package for $65. You can pay her directly or through the Bare Oaks office.
Nikki is a nurturing and compassionate teacher working towards her 200hr Teaching Certificate. She'd like to remind you that yoga is extremely beneficial for overall wellness and you can have fun no matter what fitness level you may be at!
Disclaimer: The yoga classes are provided by an independent individual. Bare Oaks Family Naturist Park only coordinates the arrangement and is not responsible for the service provided.