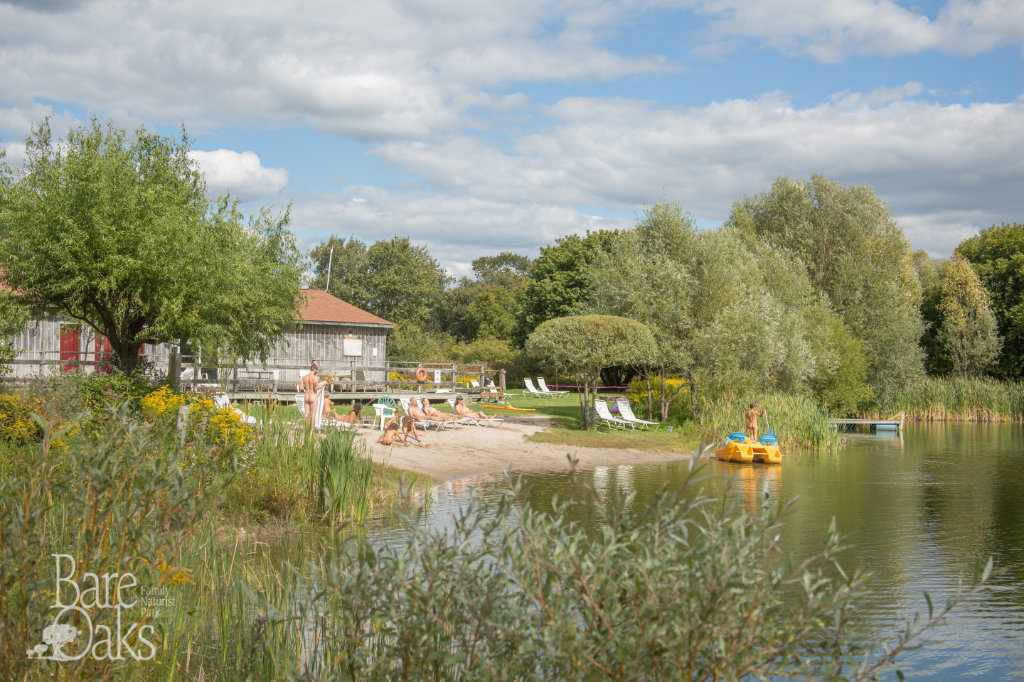 The government of Ontario has released its "Roadmap to Reopen". The initial stage which they call "Before Step One" allows us to open to visitors and members for day use of "outdoor recreational amenities". The toilets in the clubhouse are also open for those who are visiting but all other indoor facilities are closed.
The office and store are open and, starting on Saturday, are switching to summer hours: Sunday to Thursday 9am-7pm & Friday to Saturday 9am-9pm. The Bare Bistro is open for take-out only. With 20 hectares (50 acres) there are lots of places where you can enjoy some food from the Bare Bistro!
Cabin rentals, room rentals, and overnight camping as well as patio dining will start with Step One which the government estimates to be June 14th but it could be earlier. (this opening of outdoor recreational spaces has happened two weeks earlier than predicted) One exception: members with long-term campsites can use them now for overnight stays.
Full details here: https://www.BareOaks.ca/covid-19/