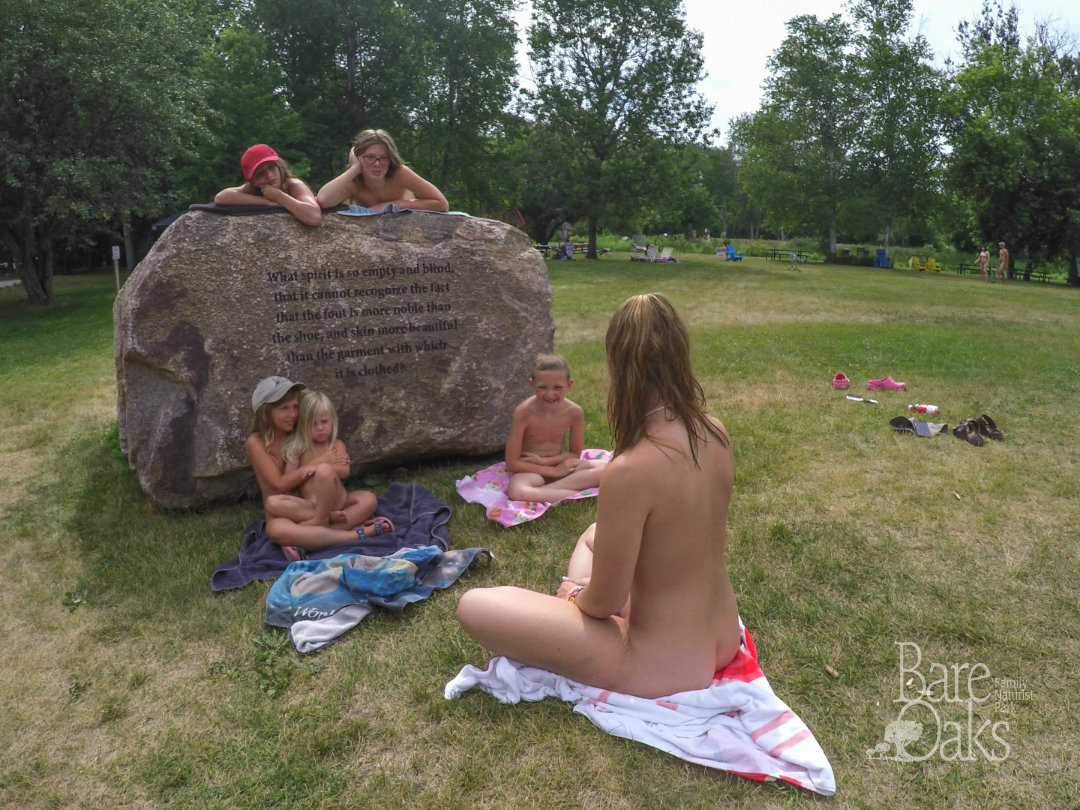 Starting on Saturday and every Saturday until Labour Day.
Two hours of fun with games, crafts, and stories for the kids aged 3 and up; and a two hour break for parents. Meet at the rock in front of the clubhouse. $10/kid – tax included. Buy it ahead or pay cash in person – but the maximum is 10.
Available only to the children of members and registered visitors.
https://www.eventbrite.ca/e/kids-bare-blast-tickets-114366332780