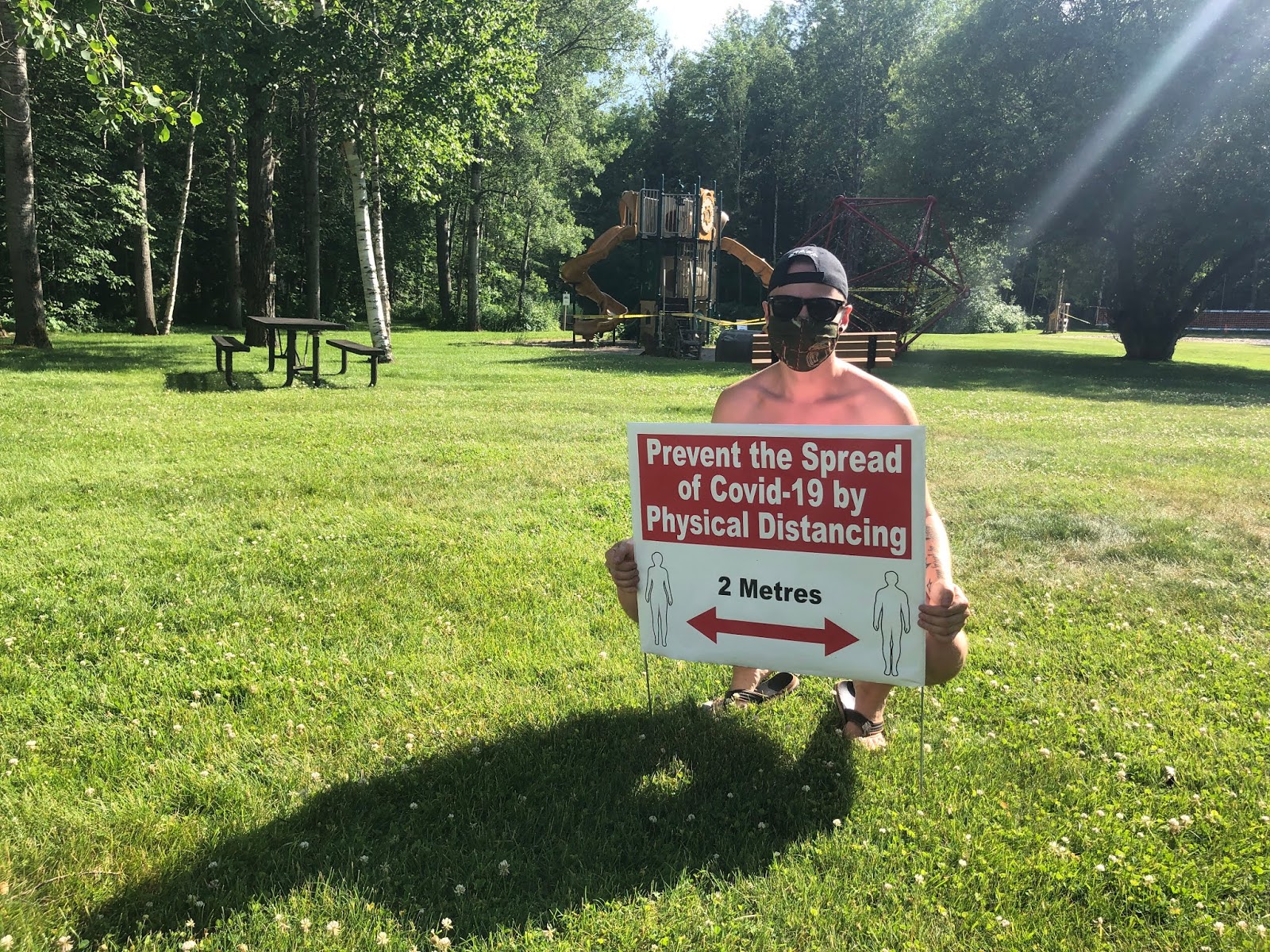 Today, we are allowed to enter Stage 3 Reopening. That means:
All sports activities are now allowed as long as they don't include "Prolonged or deliberate contact while playing sports." That means that Volleyball is back!
The Bare Bistro's indoor dining room is now open,
The playground is now open.
All indoor spaces are now open but saunas remain closed by government order.
The hot tub will be open as soon as approved by the health department. By law, an inspection is required before a commercial hot tub is allowed to open. That inspection is currently scheduled for Wednesday July 29th.
All details of what is open can be found here: https://www.bareoaks.ca/covid-19/