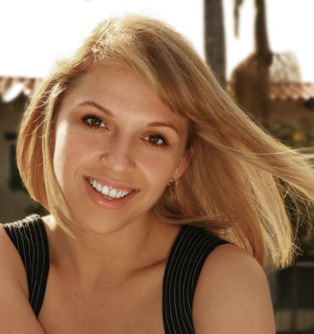 The movie stars are coming! Josh McVaney (Trevor Wilson) and Katie Hall (Leah Collins) will be at the Toronto screening.
As previously announced, J.P.Riley, the director, will be there. Maya Kuper, the sound designer, will also be there. Hollywood is coming to Toronto for the International Premiere of Act Naturally! At this point, no other screenings are planned outside of the United States.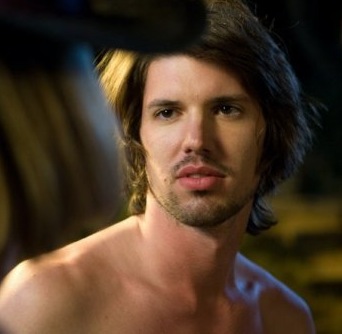 Date: Sunday, June 26, 2011
Time: 5:00 p.m. EDT (clothing-free) & 7:00 p.m. EDT (clothing-optional)
Place: Fox Theatre, 2236 Queen Street East, Toronto
More info: http://tinyurl.com/ActNaturallyToronto
The deadline for advance tickets sales has been extended to June 24th.
https://register.beanstream.com/scripts/registration.asp?form=1208
Time is running out! Tell all your friends that this may be their only opportunity to see this movie. It almost certainly will be their only chance to see it clothes-free!!