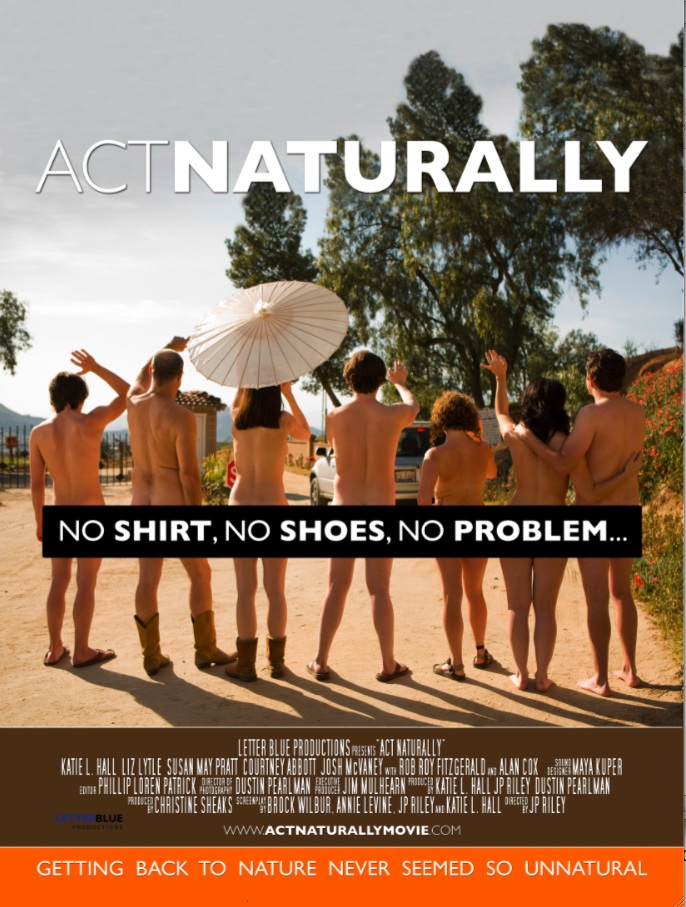 (Click here to download the Toronto movie poster)
Attend an advance screening, clothes-free, of the movie Act Naturally in Toronto on Sunday June 26, 2011.
Finally, a Hollywood movie about naturism that doesn't exploit naturists! This indie film was produced over the last few years as their limited budget allowed. Previews such as this one are being organized around North America as fundraisers to help the producers to fund the final step of getting the film into theatre distribution.
Date: Sunday June 26, 2011
Time:
Two options:
Attendees for the 5pm show can stay free for the 7pm show if seating is available.
Meet the director! JP Riley will be attending the Toronto screening and answering questions between shows.
Clothes-check service: available on site
Rental towels:
$2/towel (limited quantities – first come, first served unless reserved in advance)
Free with advance ticket purchase
*You must have a towel to sit on so rent one or bring your own.
Advance Ticket Purchase (FREE Towel Rental Included)
https://register.beanstream.com/scripts/registration.asp?form=1208
(until June 20th)
Price:
19.95 Single adult
29.95 Two adults
Children under 18 with parents: free (Note: parental warning below)
Location:
Fox Theatre, 2236 Queen Street E., Toronto
Movie Trailer:
http://www.actnaturallymovie.com/teaser.html
Behind-the-scenes Video:
http://www.actnaturallymovie.com/bts.html
Plot Outline: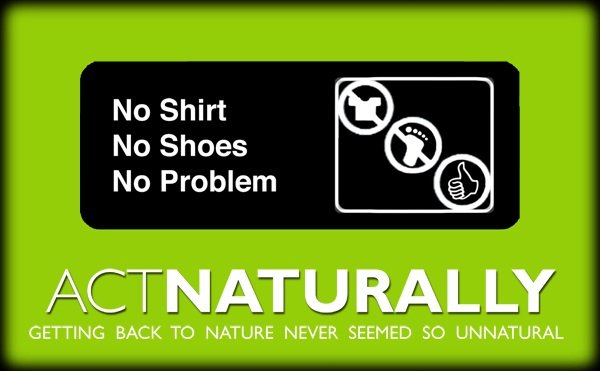 When two estranged step-sisters learn of their father's untimely death on a business trip, they must travel cross-country to claim his remains. Upon arriving at their father's final destination, the girls are shocked to discover he had been leading a double life as the proprietor of a nudist resort. To top it off… this is their inheritance.
As the sisters' world continues spinning out of orbit, the resort staff takes them under their bare wing. Welcoming them to a world free of worries or clothes, the staff must convince them to keep the doors open. The girls face the ultimate decision: embrace their unlikely inheritance… or lay it, and their unanswered questions, to rest with their late father.
Parental Warning: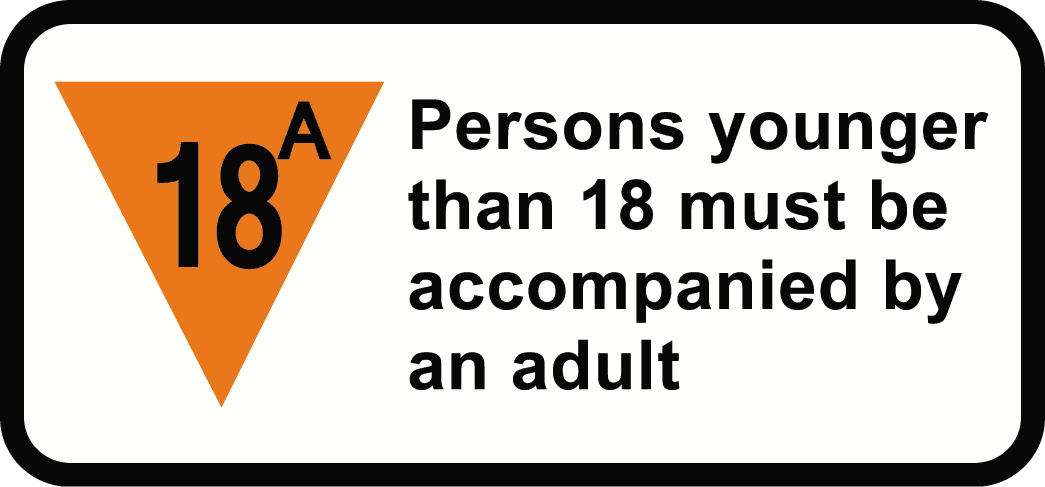 The Ontario Film Review Board has classified this movie as 18A – "Suitable for viewing by persons 18 years of age and older. Persons under 18 may attend but must be accompanied by an adult. May contain: explicit violence, frequent coarse language, sexual activity and/or horror."
Please note that because the movie is for a short-run, it was rated by the board based on a description but without having being seen by the review board. As a result, the rating is likely more stringent than it would be if it had been screened. But having it screened would have cost significantly more money.
A parent's personal review: Aside from the obvious nudity, there are adult situations & mature themes (smoking, drinking and drunken behaviour), language including multiple uses of the f-word, and sexuality (kissing, touching and off-screen/implied sexual acts).
Contact:
Bare Oaks Family Naturist Park
+1 (905) 473-6060