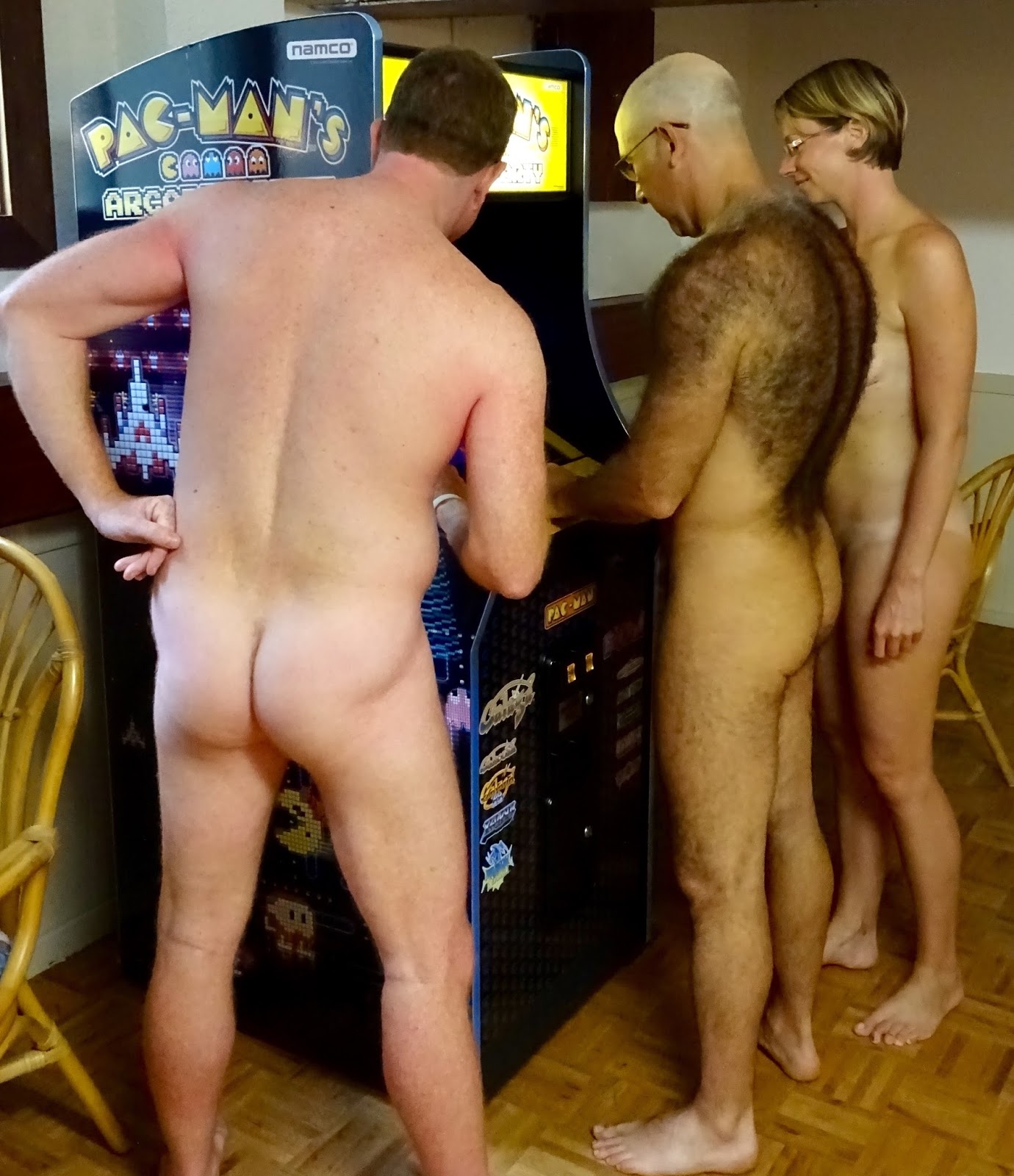 There is now an old school video game machine downstairs in the clubhouse. The game may be old school but the system is all new. So instead of just one game, you have the choice of 12 licensed Classic 80's video games such as Pac-Man, Galaxian and Galaga.
Unlike modern video games, these are very easy to understand. And unlike handheld games, the large console is not isolating. Everyone gets to watch and cheer you on! …or criticize your technique 🙂
Retro games should have retro prices so each play is 25 cents. We're not likely to ever make any money this way. But neither do we on the pool, hot tub, sauna, billiard table, etc… It's all about making Bare Oaks a fun place to be. So why not make it free? Because some things are more fun if you have some skin in the game!