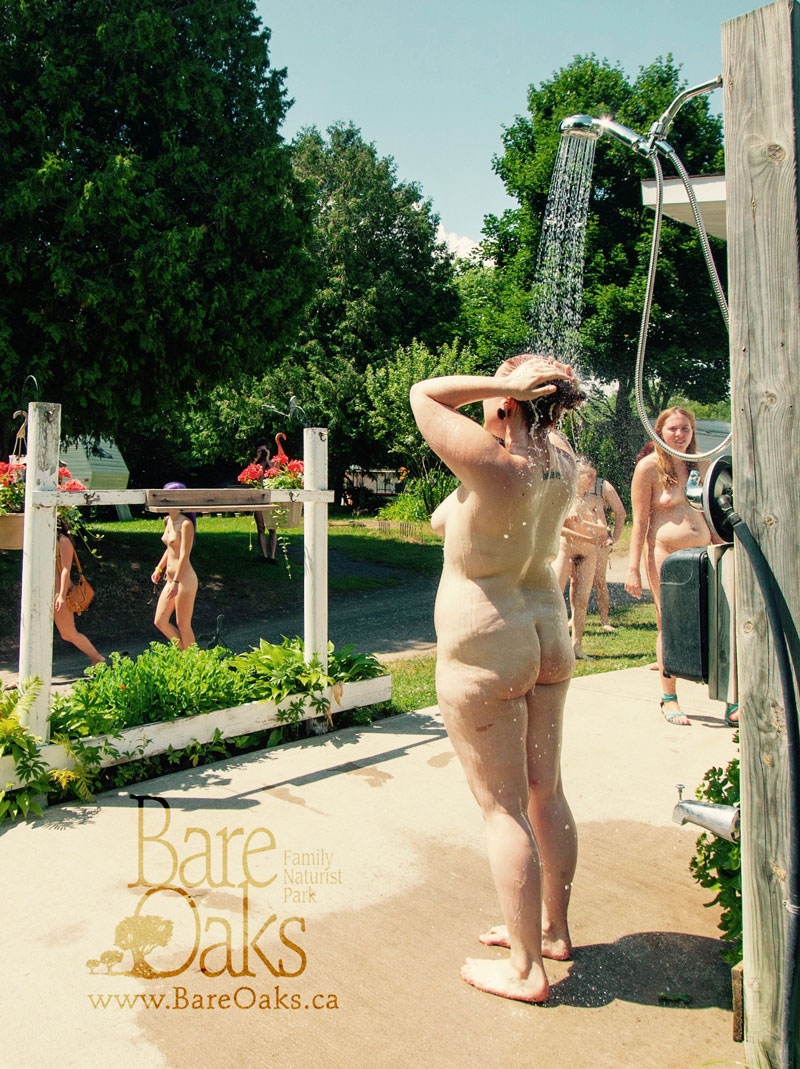 The summer water system has been successfully disinfected and flushed so all campsites now have access to potable water.
The toilets in the Beckett Circle comfort station are working. But the indoor showers are being renovated because we discovered that several of the walls were rotting. We thought that they would be open by now but some of the parts are coming from Europe so it is taking longer than expected to receive them.
But the outdoor showers are working! Of course, the temperature is a bit cool in the morning even with lots of nice hot water coming out. So if it is too cold outside for you, the showers in the clubhouse are your best option.