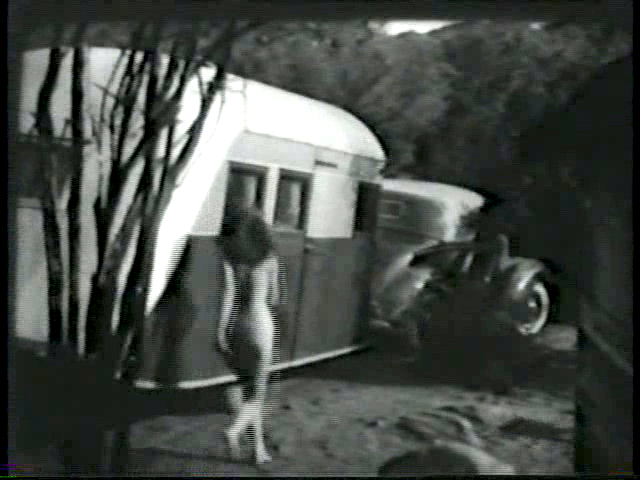 Success is a wonderful thing but it can also create some challenges. As many people know, demand for camping space has exceeded supply for several years. For visitors we keep 25 serviced campsites open for short-term use. But for people who want to keep a trailer here on a long-term basis, there has essentially been no availability for years.
This has led to people trying to find ways around our rules. At first, people started booking 8 week "vacations" or every weekend in July and August. So to keep things fair, we had to limit the amount of short-term booking time and institute a rule that people must be occupying their trailer every night if they were booking our transient campsites.
Then some folks asked us if they could store their trailer between reservations. Initially it was only a few people for a short period of time. But last year, there were so many trailers being stored in Glen Echo field that it sometimes looked more like a parking lot than a field. People who were actually camping there began to complain.
So this year, we will no longer provide trailer storage. There will not be any exception because if we do, everyone will expect it.
Of course, doing this will result in lost revenue. But it's about being fair to everyone and looking out for what is best for Bare Oaks overall.
We do understand that pulling a trailer regularly can be challenging and expensive. Fortunately, there are a number of storage places within a few kilometres of Bare Oaks:
Doan Road Storage (7km away)
1825 Doane Rd, Queensville, ON L0G 1R0
http://www.doaneroadstorage.ca/
(905) 478-8867

Squirrel Storage (9km away)
19 Albert St, Mount Albert, ON L0G 1M0
(289) 879-6887
Green Storage (11km away)
122 Bales Dr E, Newmarket, ON L3Y 4X1
http://www.greenstorage.ca/self-storage/newmarket-storage
(905) 853-4934
Apple Self Storage (12km away)
31 W Bales Dr, Sharon, ON L0G 1V0
https://www.applestorage.com/self-storage-units/gwillimbury-on
(905) 715-7009
Please note that these listings are provided for your convenience. They are not recommendations or endorsements. We have no relationship with these business and have not scrutinized them in any way. Caveat emptor!
Photo: From the movie "Unashamed" (1938)