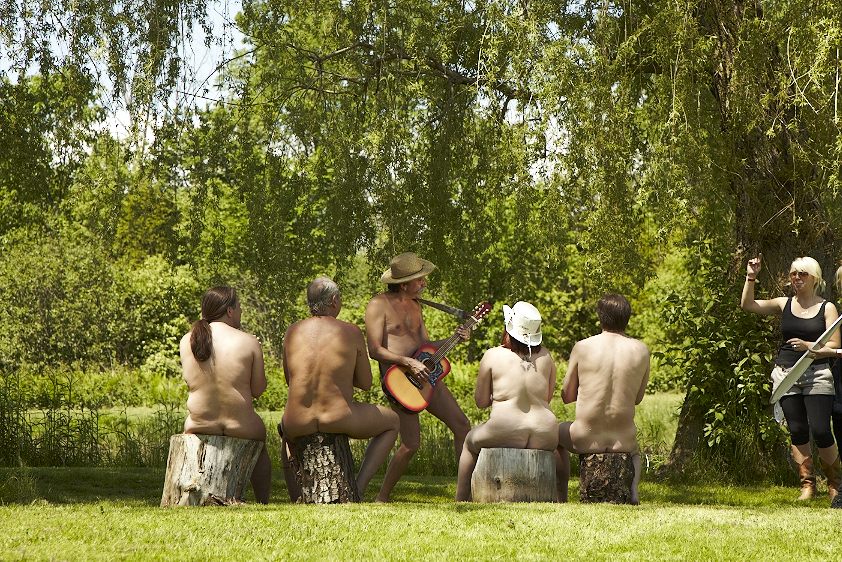 We need people to participate as background for a music video being filmed at Bare Oaks on Friday.
If you are interested, please send an email to casting@BareOaks.ca. We want some diversity in the people so please include in your email:
– age
– gender
– the visible minority you identify with if any
Brendan Canning (founding member of Broken Social Scene) will release his third solo album Home Wrecking Years on August 12 – his first since 2013's You Gots 2 Chill. The album features fellow Broken Social Scene members Justin Peroff and Sam Goldberg, as well as Liam O'Neil (Kings Of Leon, The Stills).
The first song on the album is called "Book it to Fresno" and the video will be shot and set at Bare Oaks Family Naturist Park.
You can listen to the song here: https://dl.dropboxusercontent.com/u/5074855/BrendanCanning-Book_It_To_Fresno.mp3
Please DO NOT come to participate without contacting us. We only need a limited number of people.