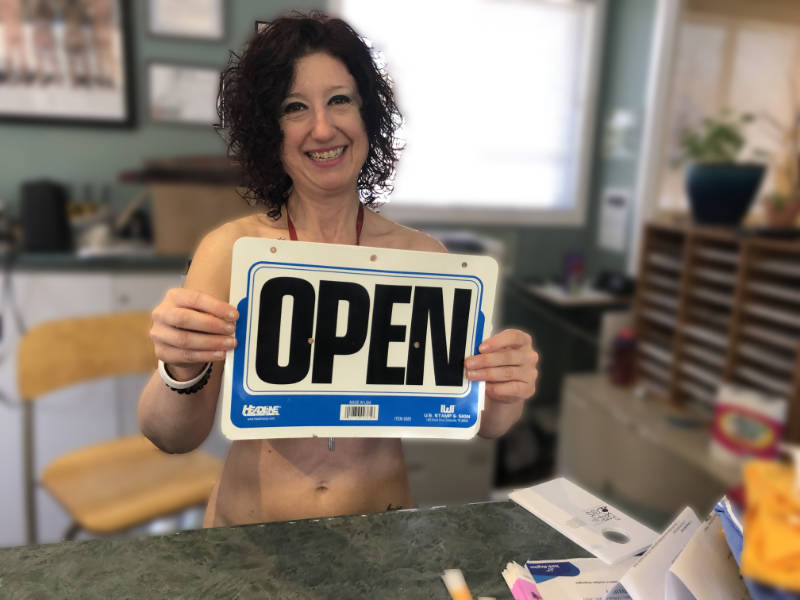 We have had several people inquire about whether we going to close. We are open and planning on staying open. Our wide open spaces are great if you want to get away from people. For those who have a trailer here, it might be the ideal place to isolate yourself for a bit.
We have taken precautions to reduce the risk of spreading the infection:
We have always cleaned the public areas regularly. But we have added the additional step of disinfecting "touch" areas (door knobs, locks, counters, handrails, etc…) three times per day.
Sick team members are always encouraged to stay home but we will now be more proactive about it.
We have provided additional training for the team.
We have always had hand sanitizer available and will continue to do so until the supply runs out.
We have posted information form York Region Health.
March 22 edit: The hot tub and sauna have been closed to ensure proper social distancing between people. No gatherings in the the clubhouse are allowed for the same reason.
Whether at Bare Oaks or anywhere else, we encourage you to:
Wash your hands well and often with soap and water, or with alcohol based hand sanitizer. (don't forget to wash your wrists, under your fingernails and in between your fingers)
Cough or sneeze into your arm or cover your mouth and nose with a tissue and throw the tissue out immediately. Wash your hands afterwards.
Avoid touching your eyes, nose and mouth with unwashed hands.
Practice social distancing: no hugs, handshakes, kiss, etc…
Don't share utensils, pens, electronics, etc…
Avoid large crowds and groups
If you have any of the following symptoms, please do not come to Bare Oaks.
Fever
Cough
Shortness of breath
Sore Throat
Runny Nose
If you have been out of the country recently or exposed to someone with the virus, please do not come to Bare Oaks.
If you are older, have a serious chronic medical condition, or are immunocompromised you should stay home; please do not come to Bare Oaks.
Otherwise, we look forward to your visit!