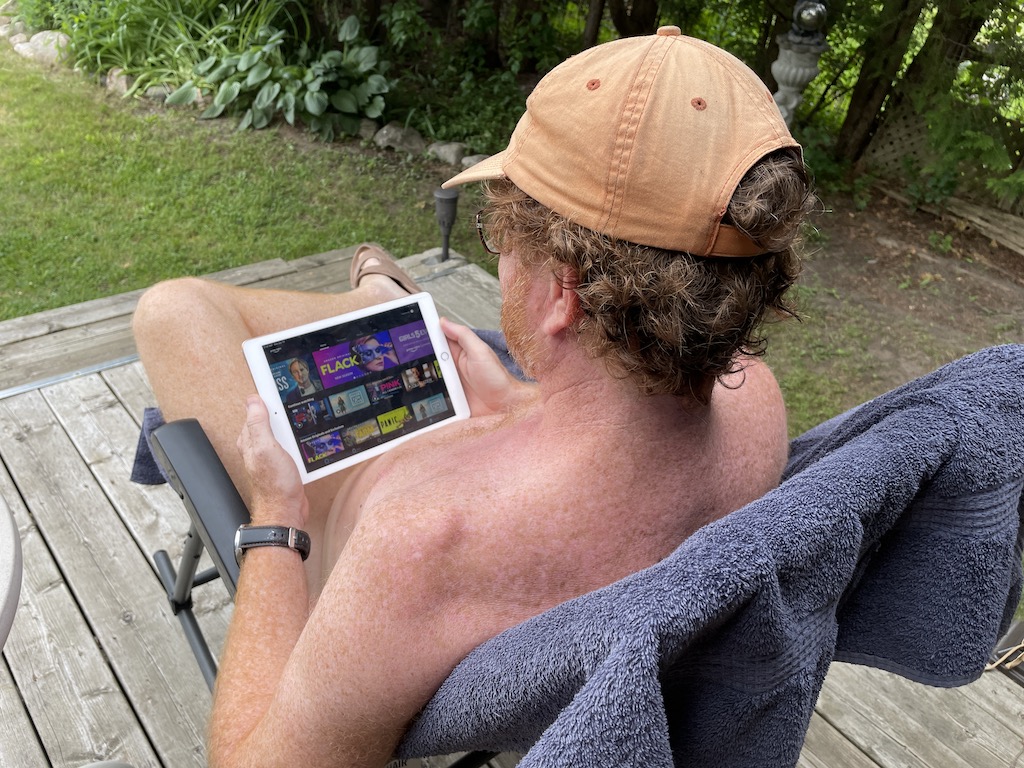 Everything seems to be working extremely well!. The final equipment has been installed and the deficiencies have been addressed. As such, we are starting the one week countdown to switching to the new system. The last day for the old system and the unlimited free internet is June 20th. After that the old system will disappear and the pricing structure announced previously will take effect. To ensure uninterrupted access you will need to purchase your tickets from the office before that date.
30 minutes
One Day
One Week
One Month
One Year
Basic
Free, 1mbps
$5.31 +HST
1mbps
$19.47 +HST
1mbps
$38.94 +HST
1mbps
n/a
Premium
n/a
$10 +HST
2 devices
up to 25mbps
unlimited data
$40 +HST
2 devices
up to 25mbps
unlimited data
$90 +HST
2 devices
up to 25mbps
unlimited data
– $100/month +HST
– 4 devices
– Pre-authorized
monthly payments
– up to 25mbps
– unlimited data
The Basic package is essentially the same price as before and will provide roughly the same performance as our old WiFi system. It will be fine for most activity except watching video. The Premium package gives you up to 25mbps (and perhaps even more in the future) and unlimited data so that you can watch all your favourite TV shows and movies. This is also the package that you'll want for video conferencing.
Remember that being on our WiFi also gives you access to Live Television and the Bare Oaks Video Library. For more details on this, please read our January 24th blog post.