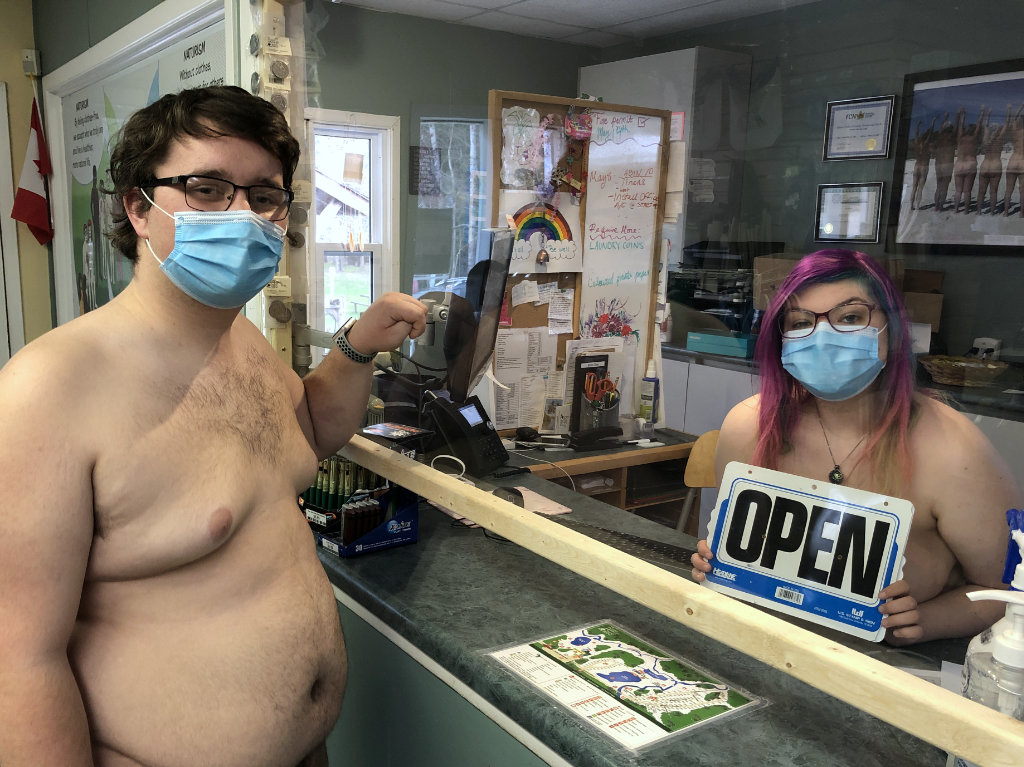 The provincial government announced today new regulations that allow Bare Oaks members with a trailer to access it starting on Saturday May 16th. The announcement authorizes "access for trailers and recreational vehicles whose owners have a full season contract."
At this time, we still cannot accept any leisure visits for motel rooms, cabins, or short-term camping. We expect this to change in the very near future. If you make a reservation and we have to cancel it because of government restrictions, we will give you a full refund. If you cancel the reservation then our normal cancellation policy still applies.
On Tuesday May 19th the province will be initiating the first stage of reopening. Starting on that date, members and visitors can come to Bare Oaks during the day to participate in "sport activity for individual/single competitors" such as outdoor table tennis, horseshoes, minigolf, and pétanque. No team or contact sports. We can also allow the use of "outdoor picnic sites, benches and shelters in park and recreational areas." No indoor facilities other than access to toilets.
There are important conditions you should consider before coming:
The clubhouse is closed but there will be access to toilets starting Tuesday
The office is open
The campground showers and toilets are closed. Members with trailers must use their own toilet.
Gatherings are still restricted to 5 people or less
Physical distancing of at least 2 meters is required
In situations where physical distancing is not possible, you need to wear a mask
You should wash your hands frequently with soap and water. Alcohol-based sanitizer is also available in the office.
If you are sick, you should stay home
If you have recently been exposed to someone who is sick, you should stay home
If you are in any way vulnerable to the virus, you should stay home
You agree to abide by the Bare Oaks/Camping in Ontario Code of Conduct
The Bare Bistro will be opening for limited hours and for takeout only. They will be making an announcement in the next day or so. Keep an eye on their website, Facebook page, or Twitter Account.
We have changed a number of procedures and created new ones so as to minimize the risk of spreading the infection. We urge you to do your part to ensure that the virus does not spread so that we can all continue enjoying the facilities at Bare Oaks Family Naturist Park.
May 15 Edit: We have clarified that the toilets can be made available starting Tuesday. The rest of the clubhouse remains closed. Outdoor activities only. The toilets and showers in the campground will remain closed. Trailer owners are expected to use their own toilets.
May 21 Edit: Now that it has been published, we have learned that the latest government regulation allows us to be open, for both members and visitors, to allow the use of "outdoor picnic sites, benches and shelters in park and recreational areas." No indoor facilities other than access to toilets.