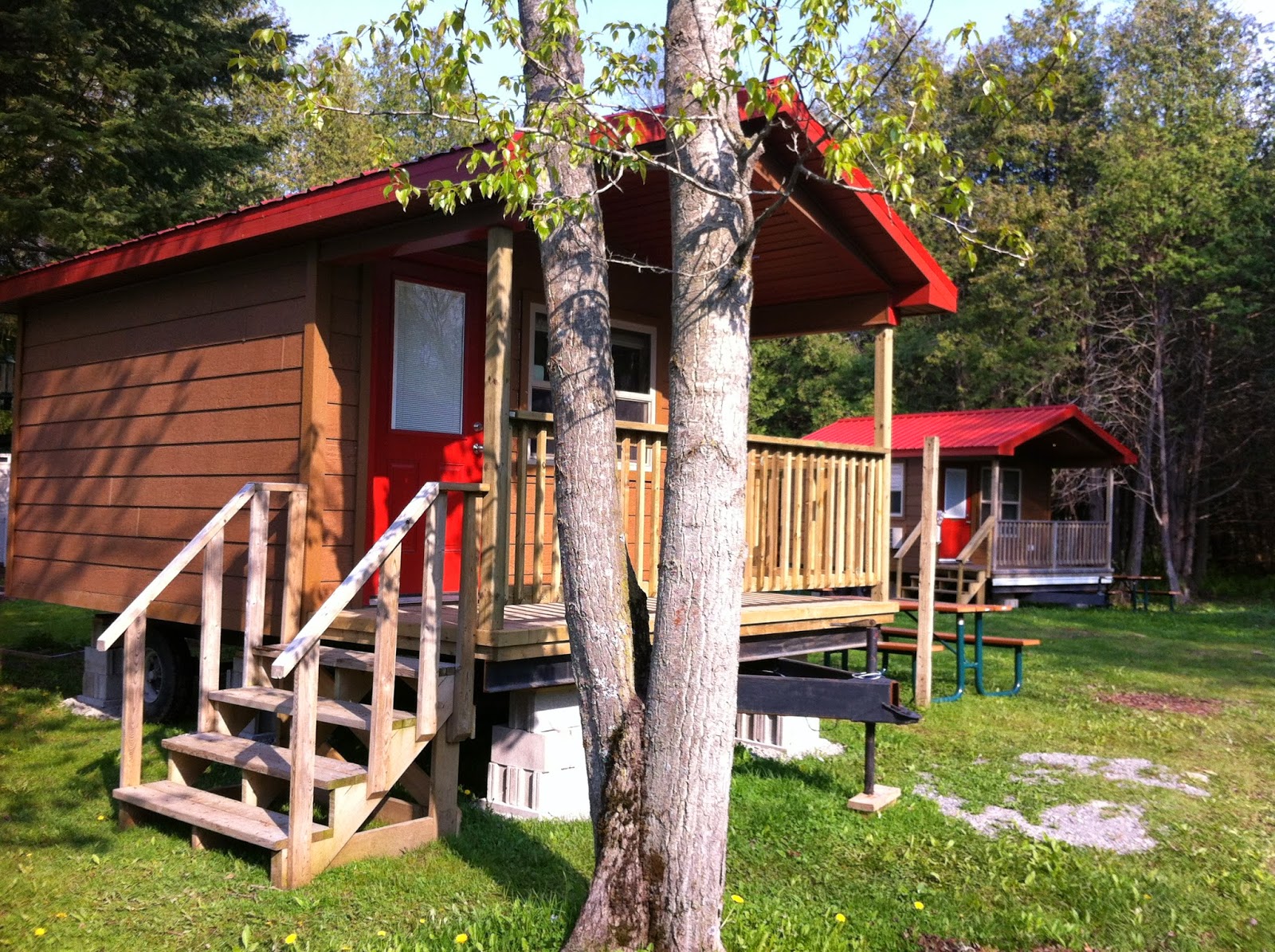 The cabins are ready!
To encourage some early use, we're offering half price until June 16th. Don't worry if it's cold – they're fully heated.
The cabins sleep up to 6 and feature a kitchenette with a small fridge and microwave. Outside there is a picnic table and a BBQ with a side burner. The cabin comes with linens, basic dishes and utensils. Since you don't need clothes either, packing will be very light and easy!!
But there are only 4 available. So make sure you call ahead and reserve.
Get the coupon at: http://www.bareoaks.ca/index.php/en/offers.html
Details and more photos at: http://www.bareoaks.ca/index.php/en/cabins.html#cozy