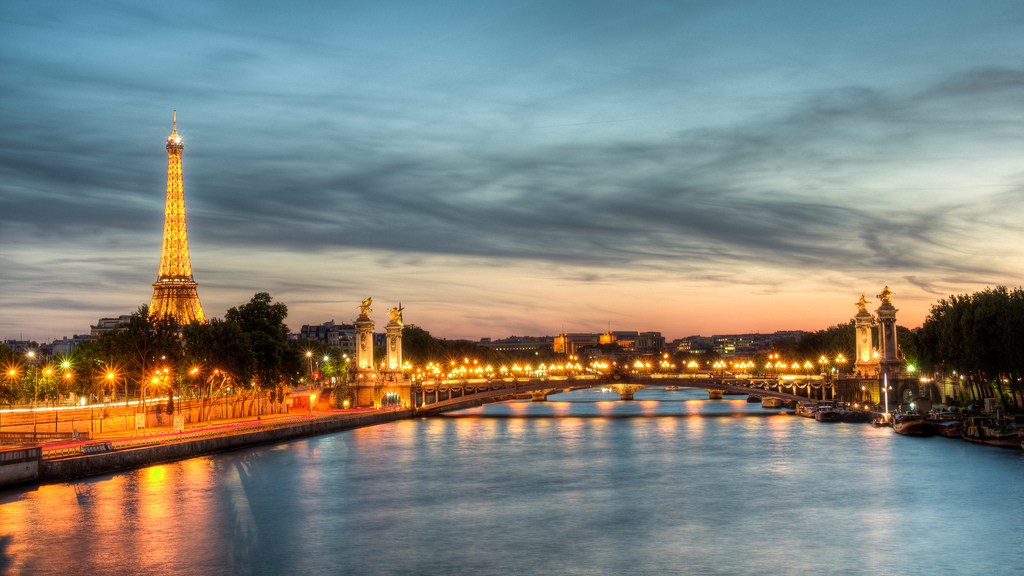 Many people have expressed interest in the group trip to France. Since the interest appears to be there but the commitment hasn't been made, we've extended the deadline to March 22nd.
We have enough people for the trip to go ahead. But there are still a few spaces left. This will be the last extension as we need to commit to a final number for the accommodations.
This is a very affordable vacation! 10 days in France visiting both the Bordeaux region and Paris during Bastille Day. Details at: http://www.bareoaks.ca/index.php/en/montalivet-trip.html
Departures have been organized from the airports in Toronto and Montréal. However, you can join us from anywhere. People have already booked from other locations in North America.
The travel agent organizing the trip is Pauline, one of our members and the owner of Nakations.ca/TPI. Contact her for more information by email at info@nakations.ca or by phone at +1 (705) 294-1545
Photo by Raphaël Chekroun