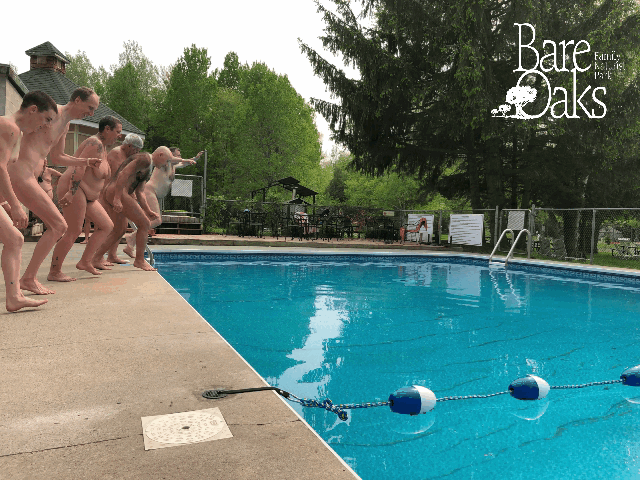 The pool is now open for the season!
But with a new season comes new government regulations. Despite the fact that our water treatment system is fully automated, we now need to test every 4 hours to confirm that the system is actually working. Previously, testing in the morning was deemed adequate.
That means that the pool can only be open when there is staff on duty to test it. This new regulation also applies to the hot tub.
Pool and Hot Tub Hours:
Sunday – Thursday 9am – 9:30 pm
Friday & Saturday 9am – 1:30am
Sunday before a holiday Monday 9am – 1:30am
Lake Beamor remains open at all times and free from regulations. You can still take responsibility for yourself and decide when and how you want to swim.
Note: We are able to extend the open times beyond the office hours by rearranging how we schedule staff. But in the off season, the pool and hot tub open hours will have to be much shorter due to the limited number of staff members.