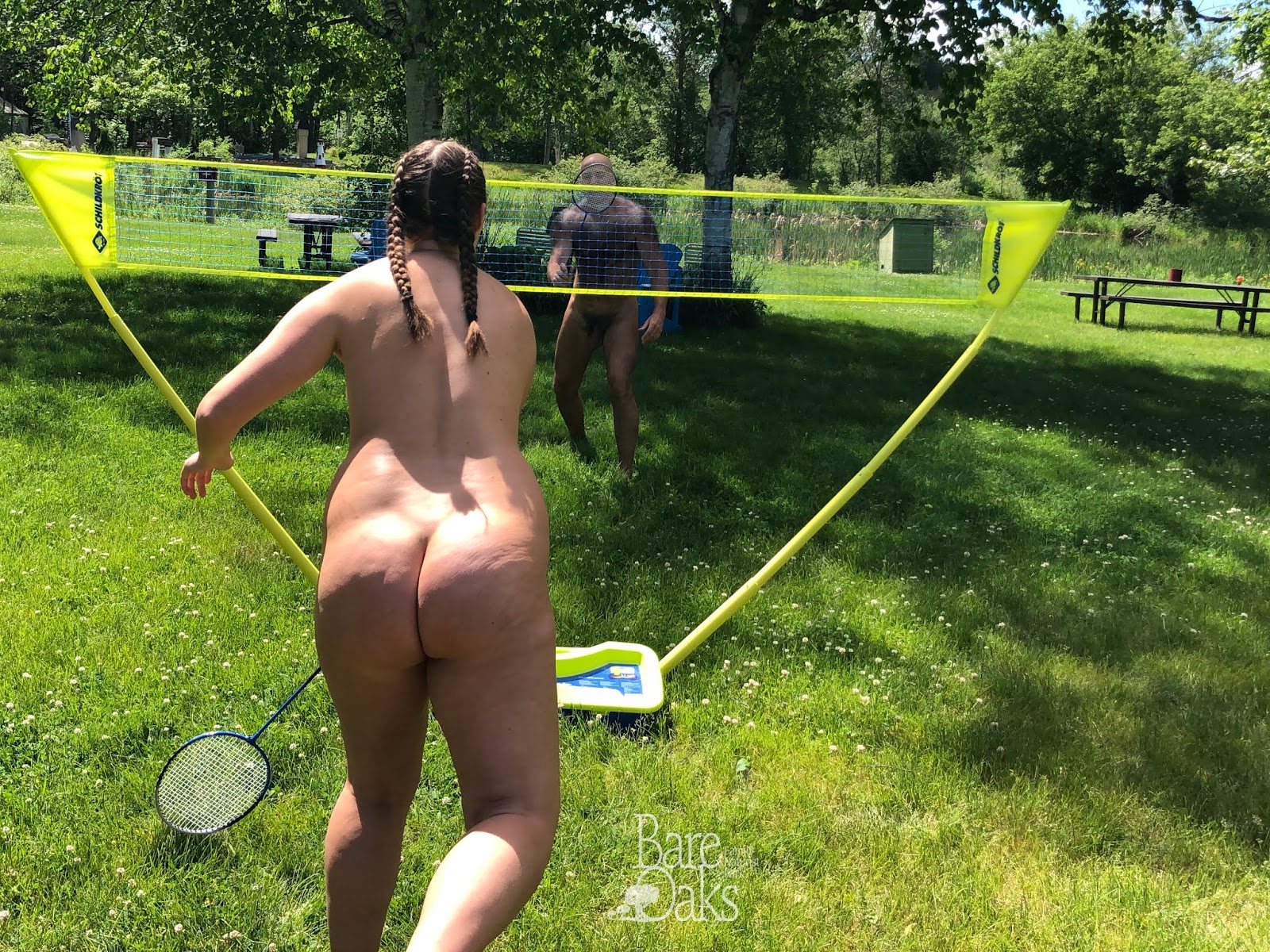 The June 26th to July 1st volleyball tournament is becoming a badminton tournament. Team sports are out under the circumstances. And, according to study commissioned by the Italian Olympic Committee and conducted by the Polytechnic of Turin, volleyball is the most dangerous sport in terms of risk of COVID-19 contagion. So we are adapting to single player sports and badminton seems like a fun alternative. We will organize play over 6 courts. We are also considering whether there are any safe, single player, and fun variations of volleyball that we can organize.
The volleyball tournament special pricing is still in effect. It's a great deal!! If you already reserved but you do not want to participate we will provide you with a full refund if you contact us by June 19th. After that, our normal cancellation policy applies.
We have been open for day use since May 19th. For overnight stays at the moment, we can only rent out motel rooms and cabins. Overnight camping is still not authorized. But we hope that it will be by the time our tournament begins. You can make risk-free reservations. If we can't honour your reservation, we will give you a full refund. If you cancel, then our normal cancellation policy still applies.
Updates on what we can and can't do can be found at: https://www.BareOaks.ca/covid-19/